Here in Melbourne, we're spoiled for choice when it comes to choosing a locksmith service. But with so many locksmith services out there, how do you know which one to go with? Do you make your decision based on pricing or word of mouth?
We all have our own ways of choosing a trade service, but it definitely pays to do a bit of research first. Choosing the right service for your needs can be difficult. Especially when some offer you the same service at a different price.
So when it's time for you to choose a locksmith service, don't just consider pricing. Think about what's included in the service. Consider their reputation as a business and how open they are with what their service includes.
Avoid cheap locksmiths. Book a reliable locksmith by contacting Lockmart today.
Low upfront costs
An honest locksmith should be able to give you a full upfront quote. If you're concerned that your quote is too high, shop around. Get a few quotes for the same job and find out if your locksmith's pricing is above or below average.
A low upfront cost could also be the sign of a scam. A great example of this is what some people in the industry call a 'replacement lock scam'. This scam involves the cheap locksmith tricking you into thinking that you actually need an expensive replacement lock. Sometimes all you really need is a rekey. This service enables you to keep your home's current door locks while getting a new set of keys.
Don't just focus on one part of their service when you're comparing locksmith prices. Cheap locksmiths may charge the lowest call-out fee you've found in Melbourne but what about everything else? One way cheap locksmiths can make up for a low call-out fee is to simply charge you a higher service fee.
Do they have customer reviews?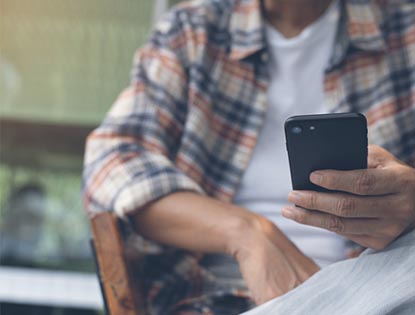 Customer reviews can reveal a lot about cheap locksmiths. Word of mouth may be one of the oldest ways to get a review but it's also one the most reliable. When a close friend or relative recommends a service, do you trust their opinion? In most cases, you probably would.
Online reviews are another great source of feedback for locksmith services. Online directories such as True Local will feature profiles for local trade services along with customer reviews. Google reviews are another reputable source for online reviews. Simply Google the business name of the locksmith you're inquiring about to find search results with Google reviews from customers.
You may find a mix of positive and negative reviews about cheap locksmiths. These reviews can contradict each other. So try sticking to recent reviews for more up-to-date feedback. A few negative reviews could reveal issues relating to pricing and service quality.
Is their service covered by a warranty or insurance?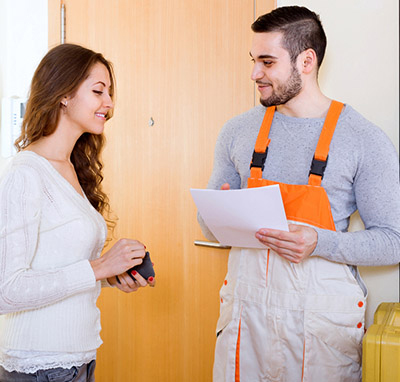 Any service that deals with the public should have insurance cover. A locksmith service should be covered by public liability insurance in case something goes wrong. If your property receives damage or you receive an injury as a direct result of the service, it will be covered by public liability insurance.
A good locksmith should have no problem showing you proof of their insurance if you request it. If your locksmith isn't covered by insurance, you could be left with a hefty bill to pay for any damage that occurs during the service.
A service warranty can also offer peace of mind. This warranty ensures certain aspects of the work are covered for a period of time. The duration of cover could last anywhere from three months to three years. It's up to you to confirm this before booking the services of a locksmith.
Cheap locksmiths may not provide insurance or warranty for their services. This is just another tell-tale sign of cost-cutting. When a locksmith excludes features like these from their service, they're able to offer you a cheaper service quote. So be wary of low rates. In the event of something going wrong, cheap locksmiths can cost you more in the long run.
Choose a reliable locksmith
So the next time you need a locksmith service, choose wisely. Don't just go for the cheap locksmiths in your area. You owe it to yourself to do a little bit of research before making a final decision.

Here at Lockmart, our emergency locksmiths can provide you with a quote over the phone. You'll get a detailed quote from the very beginning that outlines what you're paying for. A great range of our locks, safes, and security systems come with a warranty. So you can rest assured our products are covered in case something goes wrong.

Contact Lockmart today for more information about our services and pricing.

adsadsds