Melbourne was voted the most liveable city in the world for the seventh consecutive year in 2017, so it's little wonder why four of the five fastest growing suburbs in Australia are located right here in Victoria.
According to the Australian Bureau of Statistics (ABS), Melbourne is the nation's fastest-growing capital city, with a population growth that climbed from 107,770 to 4.64 million in 2016 – a jump of 2.4 per cent.
In Victoria, South Morang, Craigieburn, Point Cook, and outer south eastern suburb of Cranbourne East are Australia's fastest growing suburbs.
What makes a great suburb?
While the old saying, "location, location, location" still rings true when buying property, it's just as important to find an address that you'll be happy with for long term capital growth.
When it comes to buying or renting a property, there are a few things to consider, for example:
Proximity to public transport, including place of work
Access to major roads
Primary schools and secondary colleges
Shopping or entertainment hubs
Access to services including medical centres, hospitals, and community centres
Proximity to parks, beaches, town halls, and places of worship
Cultural diversity
So how well do these top growth suburbs in Melbourne match up to these factors?
1. Cranbourne East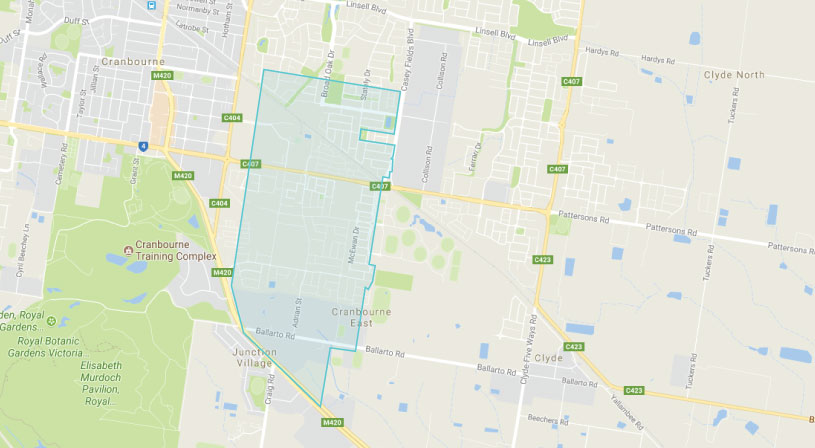 Located in Melbourne's outer south eastern suburbs and 45 kilometres from the CBD, Cranbourne East is quite a new estate. Home to the Casey Complex, which features a library and a ten-pin bowling alley, and the Recreation and Aquatic Centre (RACE), it's difficult to avoid an active lifestyle here in Cranbourne East.
With an even split between singles and growing families, Cranbourne East has a relatively young population. There are two primary and secondary schools in the area but with some buses available, getting around to neighbouring suburbs is not that difficult. There has also been a proposal for a Cranbourne East railway station.
Big, spacious houses with large backyards make Cranbourne East a delightful residential area, and ownership is steadily rising. According to CoreLogic, the average house price in Cranbourne East is $457,026, which is $407,974 less than the state's average.*
2. Craigieburn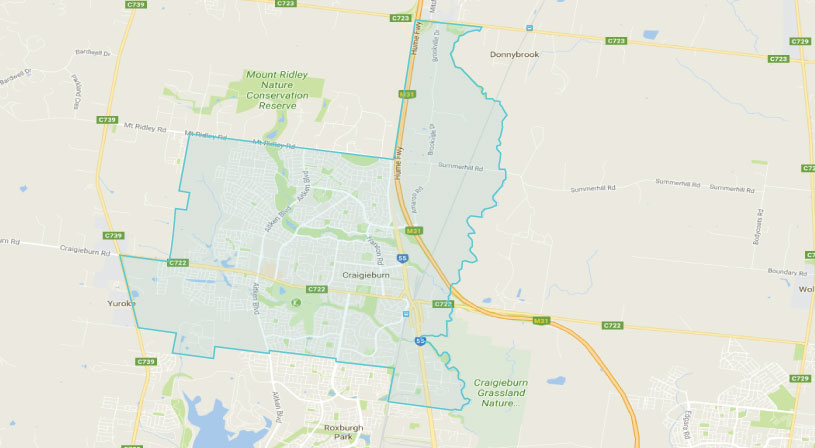 Located in Melbourne's outer-north and 25 kilometres north of the CBD, Craigieburn is a family-friendly suburb. With the majority of its residents coming from established couples and families, the suburb also is inviting to growing families and older couples due to its numerous schools, grasslands, and sporting facilities.
Just a short distance from Brunswick Road cafes, there's plenty to do on weekends. From shopping at Craigieburn Central, Craigieburn Plaza or Highlands, there's also the Hume Global Learning Centre as well as various golf courses, skate parks, and BMX tracks.
Serviced by trains and buses, there are also some primary and secondary schools in the area.
An evolving area, Craigieburn contains many planned housing estates – some of which are award-winning and modern in design. The average house price in Craigieburn is $456,500. This is $370,000 less than the state's average.*
3. South Morang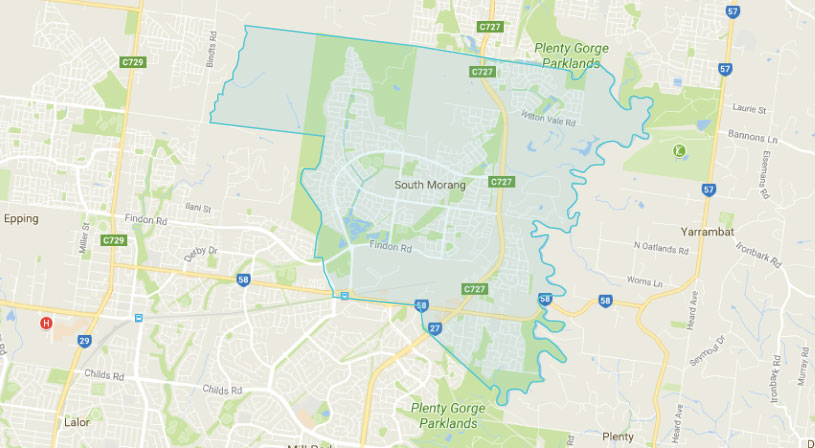 Just 23 kilometres northeast of Melbourne CBD, South Morang has seen positive growth over the last few years. This is partly thanks to the recent extension of the rail line to this suburb, as well as the widening of Plenty Road. In this suburb, you will find a large amount of ethnic diversity. Young and established families, as well as mature couples, are the primary demographics.
A short drive from Plenty Valley Shopping Centre, Plenty Valley Town Centre, and South Morang Shopping Centre, as well as many reserves and creeks, there's plenty to do for the active. There are only two primary and secondary schools in the area.
The many historical and cultural sites, such as Farm Vigano and Le Page Homestead, brings a nice contrast to the new and modern estates that are developing. The average house price in South Morang is $540,000, which is $325,000 below the state's average of $865,000 in 2017.*
4. Point Cook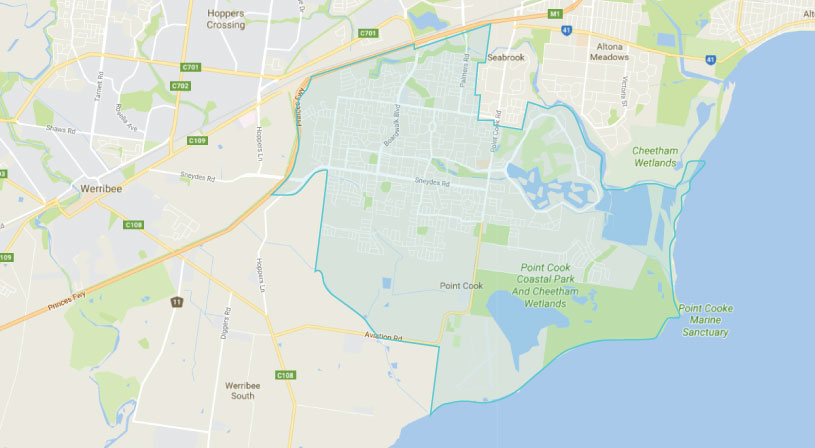 Located in Melbourne's southwest and 26 kilometres from the CBD, Point Cook is a goldmine for both maturing families and established couples. The number of primary and secondary schools in the area, as well as an expanded bus network and train station, also makes this suburb a popular choice for young families.
Pacific Werribee is the main shopping centre for residents, although there are many shopping enclaves of its own, such as Sanctuary Lakes Shopping Centre and a strip of shops along Main and Murnong Streets. In the summer, Altona Beach is the place to be. The proximity to the coastal park and marina ensures that Point Cook offers a relaxed and laid back lifestyle.
A relatively new suburb, Point Cook is constantly expanding and evolving, which is why you'll find most of the homes built with innovative and contemporary designs. According to CoreLogic, the average house price in Point Cook is $590,000, which is $275,000 less than the state's average.*
The verdict?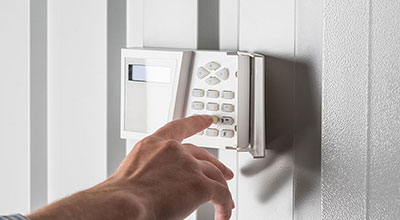 Each of these suburbs has its own unique offering and tick a lot of the boxes, but it's down to you to decide what makes a suburb great. We should expect to see an even bigger increase in purchases in these four locations over the coming years.

No doubt that choosing a great suburb to live in goes without saying, but if you want added protection for your property, don't look past Lockmart. For over 18 years, we have provided Victorians with quality residential lock installation and security systems for their homes. Call us today on 1300 594 903 to secure your home with the best in the locksmith business.

*Domain Group, June 2017 State of the Market

adsadsds