Find out what makes Melbourne locksmiths world-class
Locksmiths in Melbourne need to be at a world-class level in order to keep up with the demands of businesses and home owners across the city.
As the world's most liveable city, Melbourne residents expect to be able to get the best quality products, trades, and services available anywhere.
Melbournians want to know that their home, family, assets and even pets are going to be kept safe. So when it comes to locksmiths in Melbourne, we need to provide services and products that are as good or better than what you can find anywhere else in the world.
Demand for world-class locks and access control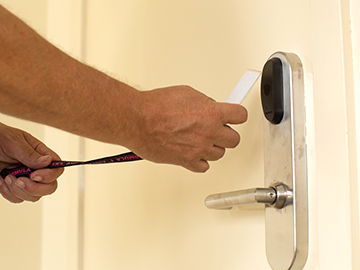 Demand for high-quality security products and services has increased consistently over the last five years according to market research conducted by IBISWorld. Their research indicates that the locksmith and security industry is mature and established, and growth in the industry is being driven by demand for new technologies which provide greater security than traditional, mechanical locks.
There has also been an increase in demand for security products with the recent rise in break-ins and burglaries. Recently, police have urged people to increase their home security.
The rise of electronic locksmiths
The locksmith industry has changed dramatically in the last 30 years, and those changes have only accelerated in recent years. New technologies are being constantly developed, and they have changed the way that people think about home security.
These days, home security isn't just about locks. You can get comprehensive access control systems which allow you to have much greater control over your home security. Some of the features of residential access control include:
Remote monitoring of your home while you're out
View live CCTV camera feeds remotely
Control multiple access permissions, including temporary permissions for guests
The services provided by locksmiths and electricians in Melbourne have changed and improved dramatically. Find out more about residential access control.
Automotive locksmith technologies
Homes and businesses aren't the only things that have increased their security in recent years. Automotive security is now better than ever with the use of computing systems in cars and immobilisation technology.
This is another arena in which Melbourne locksmiths have needed to keep up changing times and new technologies. If you've lost car keys or locked them in your car, getting back on the road isn't always as simple as having a locksmith unlock your car.
Automotive locksmiths need to be able to deal with every major manufacturer, who all use different software for the vehicles and immobilisers.
Get services from world-class locksmiths in Melbourne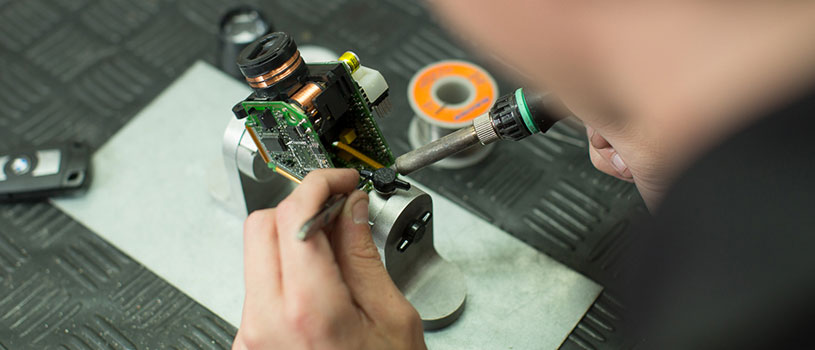 Here at Lockmart, our locksmiths are highly trained experts. We keep up with the latest technologies because we know that's what our customers need.

We have a wide range of services and products that suit your needs. Whether you need new locks, residential or commercial access control, or automotive locksmiths, Lockmart has a solution.

For more information about our services, call our friendly team on 1300 594 903.

adsadsds