Keep your home secure, now is the time to improve your home security.
In recent months, there has been a rise in the number of burglaries and home invasions across Melbourne and Victoria. Police have encouraged people to improve their home security and remain vigilant.
You are probably aware of the recent spate of burglaries, either from the news, hearing from friends or family, or even firsthand experience.
This has prompted many Melbourne residents to be much more careful with their home security. Along with upgrading your home security systems, you can do simple things like making sure all door and windows are locked when you go out and leaving some lights on so that it looks like people are home.
If you already maintain good home security practices such as these, then you are making your home less of an easy target for burglars. Once you have good security practices in place, the best way to make your home more secure is to improve or upgrade your home security systems.


Break-ins on the rise in Melbourne
According to the Victorian Crime Statistics Agency, burglary offences have increased by 12.6% between June 2015 and June 2016.
The overall crime has also increased, with the number of offences per 100,000 residents increasing by 11.2% over the same period of time. This means that burglaries have increased more than the overall crime rate and make up a greater portion of offences compared to previous years.
 
Savvy Melburnians are improving their home security systems
Now is the perfect time to upgrade your home security systems. Not only is there an increased risk of burglaries, but modern home security systems now offer many new features which traditional security measures do not have.
Residential access control systems offer features that were not possible without recent technological advances. These include:
Electronic locks which can allow temporary permission for guests or tradespeople.
WiFi enabled security cameras which allow you to view live camera feeds remotely.
Alarm systems with remote monitoring of your home's status along with live camera feeds.
Fully integrated systems comprised of several different products to suit your needs.
Not only do access control systems offer greatly improved security, but their features are also becoming more and more popular because of the way they integrate with home automation systems.
As the technology that you use in your phone and computer improves, people are demanding the same technological improvements in their appliances and home security systems.
Installing advanced home security systems along with smart home automation systems has the potential reduce your home insurance premiums and increase the value of your home.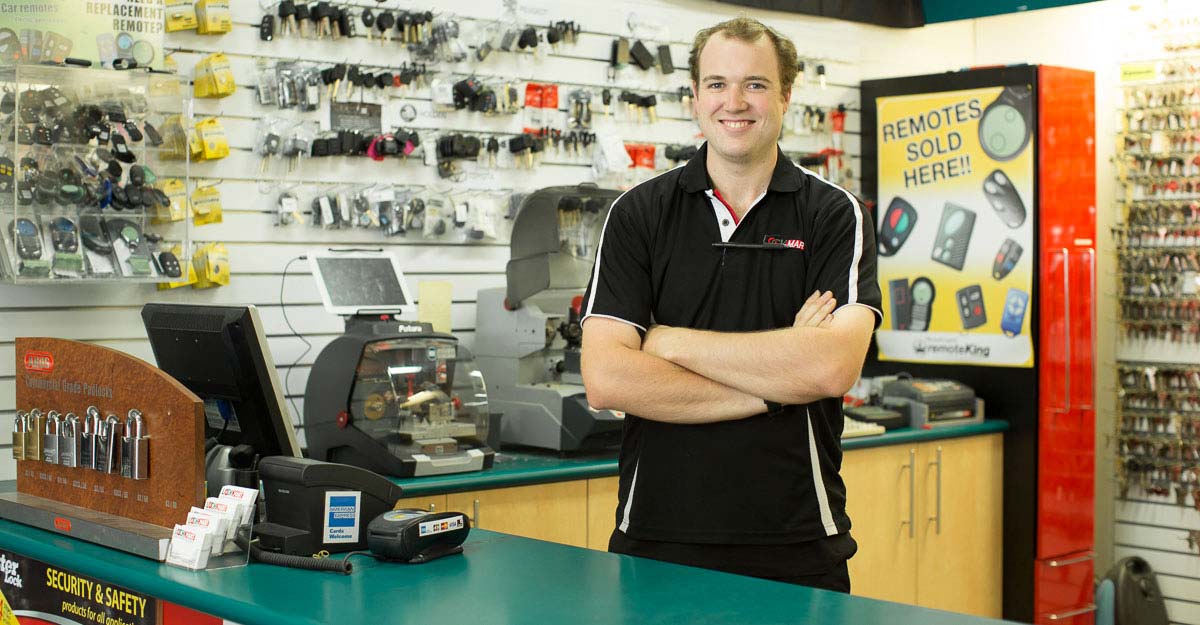 Get expert home security advice
Get the right advice for your new home security systems. An expert locksmith will be able to advise you on the systems which best your property and what you want to achieve with your home security.

Here at Lockmart, we're experts on every aspect of home security. Our team is constantly keeping up to date with the new developments in technology and how they impact our industry. We're excited to bring you the very best in home locksmith services.

To get advice on the best home security systems for your home, call our team on 1300 594 903.

adsadsds