50 Years And Counting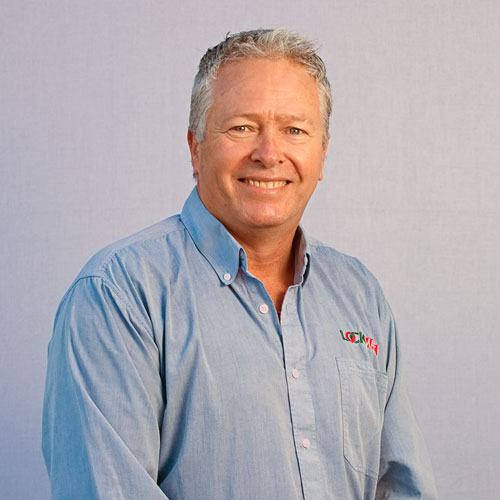 Lockmart began in 1967 as a small, family-operated locksmithing business in Frankston. Nearly 50 years later, we have interactive showrooms in Frankston, Braeside, Rosebud and Mornington, a staff of 20, and a team of 24-hour mobile locksmiths.
Under second-generation owner, and former security industry executive, Andrew McIntyre, Lockmart has grown by combining experience with innovation. Through continual investment in advanced technologies, training and products, Lockmart has evolved. Today, we are not just your friendly, reliable, neighbourhood locksmith. We're your one-source solution for truly integrated, physical and electronic security.
Get everything you need. Including peace of mind. Call Lockmart at any of our convenient locations.
Braeside
Frankston
Mornington
Rosebud