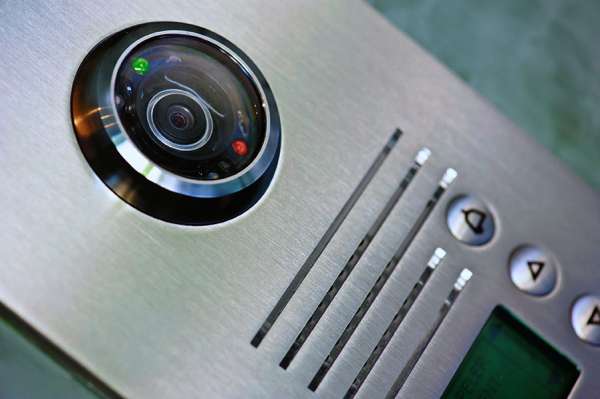 Lockmart Security Systems Protect Your Property, Day And Night.
Safeguard your family, home, or business with Lockmart's custom Electronic Security Solutions. Whether your requirements are simple or complex, Lockmart has the answer. Our premium Access Control, CCTV and Security Alarm products are hand-picked for their quality, reliability, and advanced technology. Used separately or in combination, Lockmart matches the ideal system to your criteria.
Control entry to your property with Lockmart's Access Control systems. Add or delete users, alter opening and closing times, modify individual access periods, and change entry codes, instantly, using basic data entry.
Deter crime, asses risk, record activity, and review footage, anytime, anywhere. Lockmart's advanced CCTV cameras enable remote, internet-based monitoring. Keep watch over your property via your smartphone, tablet, or laptop.
Protect your family, home and business from intruders. Get 24-hour security and peace of mind with a Lockmart Alarm System. Our Grade-1 Central Monitoring Station ensures that risks are detected and addressed. Learn more about our intruder detection services.
Maximise your commercial and residential security. Get custom Electronic Security solutions with Lockmart.