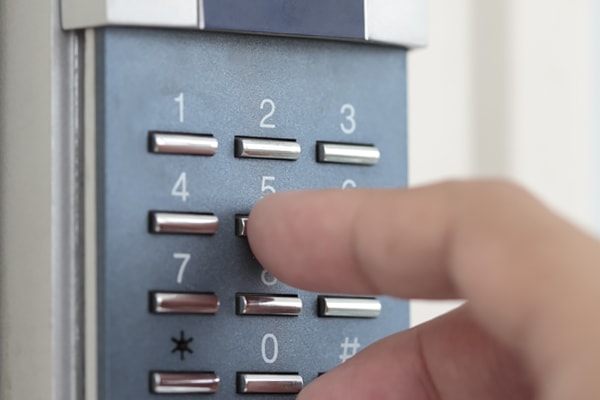 Improve security for your home or business with access control systems.
Cutting edge access control systems can be installed to protect both your home and business. Commercial access control is typically on a larger scale and can include real-time permission management to keep track of employee movements through different areas.
Although residential access control is usually on a smaller scale, it is just as important and effective at protecting your family and assets. Home access control solutions include electronic door locks and keyless entry systems.
At Lockmart, our electronic access control systems include keypads, card readers, biometric identification technology and more. You'll have the ability to change codes, replace lost or stolen cards and add or delete individual permissions. You won't have to worry about being locked out or cutting new keys.
We will recommend an access control system that is customised to the specific needs of your home or business. Whether you need a simple solution for your home or a complex system for a commercial site with hundreds of users, Lockmart has the solution.
The access control specialists at Lockmart can guide you through the process of improving your security. From deciding on the kind of system that will best suit your needs to installation of the final product, Lockmart has everything covered.
Lockmart has almost 50 years of industry experience and we provide expert advice and tailored system design.
Organise your free, no-obligation consultation today. Call Lockmart on 1300 594 903.