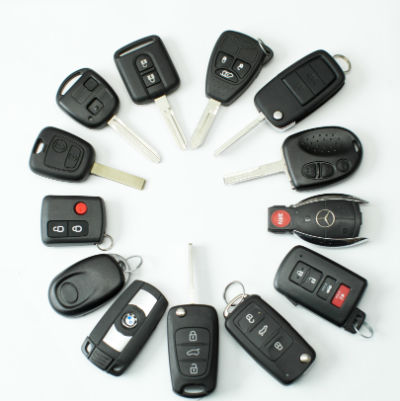 Lockmart's qualified auto locksmiths can replace transponder car keys in no time
Trust Lockmart for car key replacement
Cars are as valuable as they are useful. No matter how often you use yours, you will depend on it for transport and security at some point. Whether you are at home, travelling, or leaving your car somewhere over the weekend, it needs to be secure and available when you need it.
Transponder car keys feature an in-built chip that deactivates the engine immobiliser in your car. Each chip is unique, as is each code that the chip produces to re-mobilise the vehicle. Transponder car keys are absolutely essential to the security of your vehicle, and are often the last line of defence against opportunistic thieves. 
As effective as they are, transponder car keys are prone to the same issues that affect other kinds of keys, including loss, theft, damage, and malfunction. If your transponder car key has been compromised, you need to contact an emergency auto locksmith as soon as possible.
Keep your car secure. Contact Lockmart today.